Brick & Mortar Project Map
Move cursor over a building on the map to see the name of the building. Click on a building and you will be directed to its main page.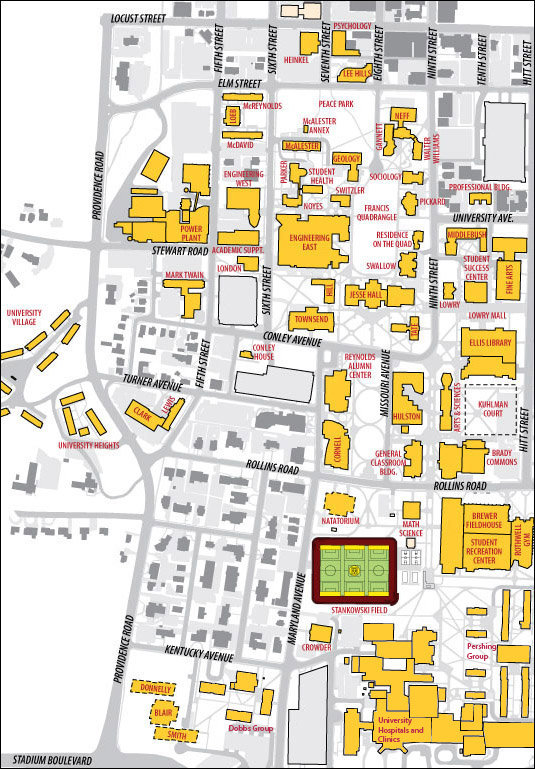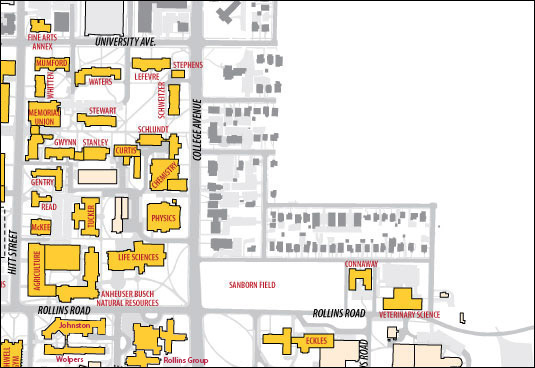 Not pictured:

This project was originally developed with support from the Institute of Museum and Library Services under the provisions of the Library Services and Technology Act as administered by the state of Missouri.