Pickard Hall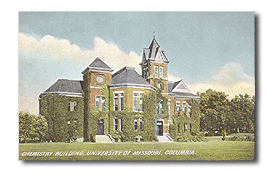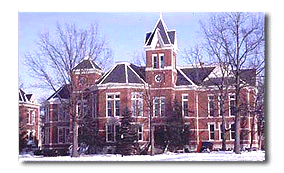 Pickard Hall then and now. [Left] Postcard of Pickard Hall, then the Chemistry Building, ca. 1920 (courtesy of theUMC Archives: C:0/46/7). [Right] Pickard Hall as seen today.

Date designed: 1892
Date constructed: 1892
Architectural consultant: M.F. Bell, Architect; Fulton, MO
Named after: John Pickard, professor of Greek and chair of the Department of Classical Archaeology and History of Art
Historical/alternate names: Chemical Laboratory, Chemistry Building, Old Chemistry Building, School of Commerce, Art History and Archaeology Building.


This project was originally developed with support from the Institute of Museum and Library Services under the provisions of the Library Services and Technology Act as administered by the state of Missouri.