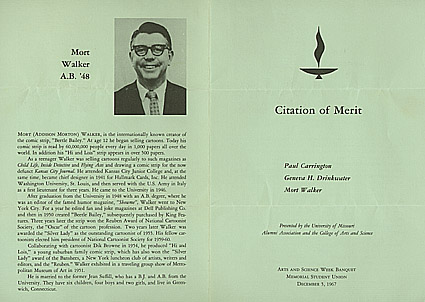 C:6/14/1, Box 2, FF 32 The Fred Shane Papers
Back to the ShowMe page.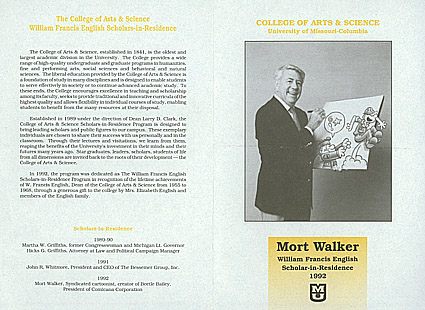 Vertical File, Alumni Notable, Journalism



Back to the ShowMe page.



---



Back
Copyright © Curators of the University of Missouri 2000
Published by: University Archives muarchives.missouri.edu/
Created by LJ Divine
Revised: 18 January 2007
URL: https://muarchives.missouri.edu/beetle-twelve.html
An equal opportunity/access/affirmative action/pro-disabled and veteran employer.
DMCA and other copyright information.